Please note - we don't operate a booking system so it's first come, first served.
Obviously we need to adhere to the government guidelines this is for your protection as well as ours.
We ask you to help us by following these guidelines and make Henry's as normal as it can be given the situation.
We look forward to seeing you
New opening times -
Monday - Friday 4pm - 10pm
Saturday 12pm - 10pm
Sunday 12pm - 10pm
These times may change without prior notice
What's on this week
Tuesday 20th October 2020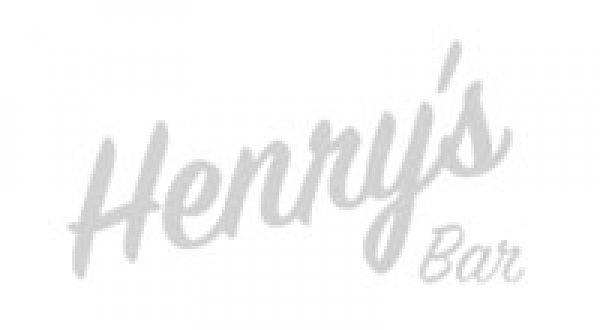 Not a lot but at least we are open!
That's about as good as it gets right now ;)